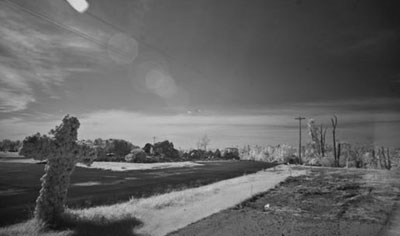 VOLUNTEER
To inquire about volunteer opportunities, contact:
Town Hall
662-651-4411
DONATE

Your donation will go directly to the Town of Smithville for the rebuilding of our Town. With your help, we will be able to bring back our Town Hall, Police Station, Streetlights, Streetscape, Park, Infrastructure, and more.
Click here to be taken to the Create Foundation or on the donate button, where you will be able to make a donation. Select "Smithville, MS Recovery Fund" from the dropdown on that page.
Monetary donations may also be made in person or mailed to:
Town of Smithville
63443 Hwy 25 North
Smithville, MS 38870
or:
Three Rivers PDD
Post Office Box 690 / 75 South Main Street
Pontotoc, MS 38863
For more information or to make a donation via credit card, please call (662) 489-2415.
Thank you from a grateful Smithville.